Simon Hinton is the founder of Light Therapy Revolution and the creator of 'Quantum Combination Therapy
Simon is an Internationally renowned Reiki Master Healer & Trainer, Psychic, Quantum Healer, Psychic Surgeon, Tarot Reader, Writer and ' Enlightened Entrepreneur'.Simon Hinton provides a comprehensive selection of spiritual/psychic services and certificated courses.
Simon Hinton is a highlyadvanced practitioner, intuitive and stress counsellor with over 25 years experience, and a Reiki Master Teacher, NLP Master Practitioner, Psychic Surgeon, Qabalist, Tantric Guru, Kundalini Master, Tarot reader and Clairvoyant.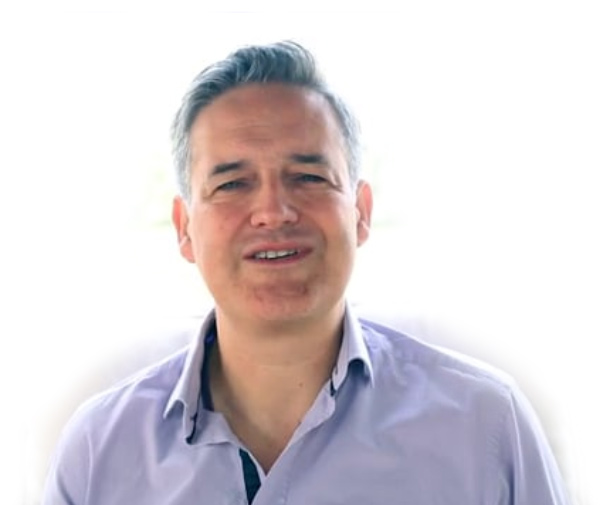 In this capacity he can provide hands on healing, expert guidance, readings, and energetic assistance to help you shift core problems and troubling issues you may have in your life including:
Trauma
Depression
Health
Love
Relationships
Finance
Career
Sexual Dysfunction
Psychic Attack
Spirit Possession
Past Life Issues
You can book one to one appointments with Simon at his Marylebone Clinic or an online session via Skype or FaceTime.
Simon was introduced to the Quantum Light Therapy in 2010 and wasamazed by the powerful effects of natural light waves, boosted by laser technology, on the physical, emotional and mental body. Thereafter he began offering quantum laser therapy sessions to clients as a natural continuation of his healing work."I tried the technology on those suffering from arthritis and sports injuries and saw people relieved of their pain in minutes. This went way beyond any placebo effect and I knew I had to get involved. I created the name Light Therapy Revolution because Quantum Laser Light Therapy can revolutionise our health, emotional well-being and state of mind and my work is on the light body or energy field.
'Light Therapy Revolution'encapsulates the healing work that Simon practices and teaches. Simon has been described as a 'miracle worker' and has helped thousands of people overcome life-challenging conditions such as Back Pain, Sports Injuries, Chronic Fatigue Syndrome, Stress, Depression, Irritable Bowel Syndrome, Depression and a multitude of other diseased states.
Simon uses life-enriching, low frequency 'natural' laser-light that is gently beamed to enter different parts of the body. Special combinations of pulsing energy from the laser, penetrate the tissue and interact with various cellular molecules. This sets in motion a chain of chemical reactions within each cell, that helps restore normal cell function. This stimulates the body's own healing, often with rapid results.
Rife Frequency sessions are offered as part of his 'Quantum Combination Therapy'. Different frequencies are passed through the body in order to destroy pathogens. A Pathogen is anything that is disease-causing such as a germ, virus, bacterium or fungus. Just as a glass can shatter when a certain frequency is played so pathogens can be destroyed when the right frequency passes through the body leaving healthy cells intact.
Quantum Laser Therapy and Rife Technology is used by Simon in combination with Tachyon and Psychic Healing modalities to facilitate a phenomenally potent 'Quantum Combination Therapy.'
These groundbreaking 'Quantum Medicine' treatments offer an incomparable breakthrough in stimulating and supporting the body's own natural healing processes.
These groundbreaking 'Quantum Medicine' treatments offer an incomparable breakthrough in stimulating and supporting the body's own natural healing processes.
Book a life changing Quantum Healing Session with Simon Hinton now.
healing@lighttherapyrevolution.com
Retreats/Corporate www.simonhinton.com
www.facebook.com/lighttherapyrevolution
www.twitter.com/lighttherapyrev
Clinic
+44 (0) 7922 457199